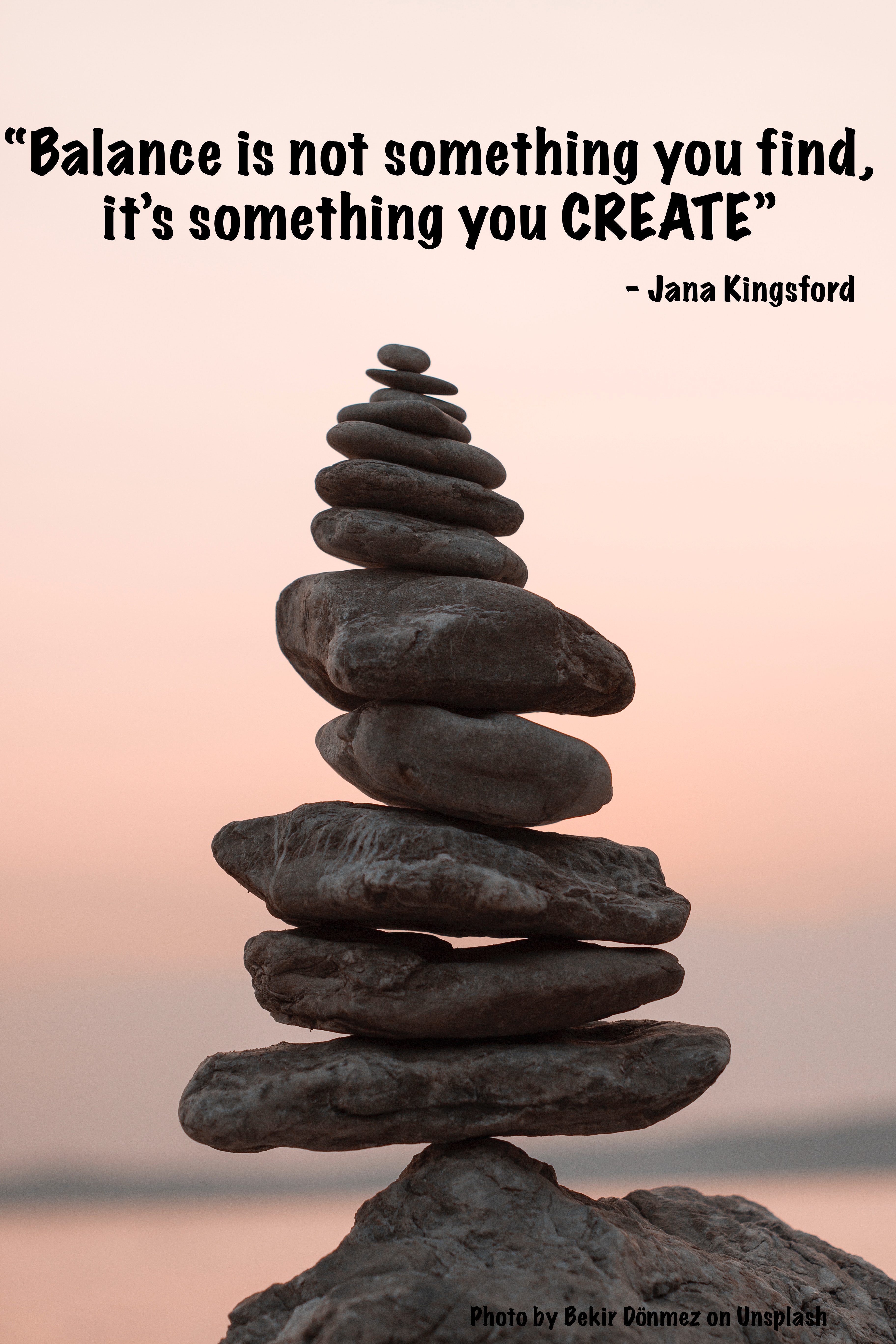 Students will receive small group instruction by a certified EEC College Coach. This course is jam-packed with information to help students prepare for a successful college year.
AUGUST 10-11TH, 10AM-12PM
What students will learn.

Organize –physical and virtual materials
Calendar/ schedule
Syllabus
Prepared for class – mentally, physically and emotionally
Managing distractions – cell phones, roommates and parties
Note taking – virtual and paper
Planning for the long term and short term assignment
Emotional Regulation- how to manage the stress and anxiety of college life
Red flags and resilience (tutors, academic centers and coaching)
Taking care of yourself – diet, exercise and downtime

What Matt has to say about college coaching?
These are sample calendars that students create related to their goals and priorities.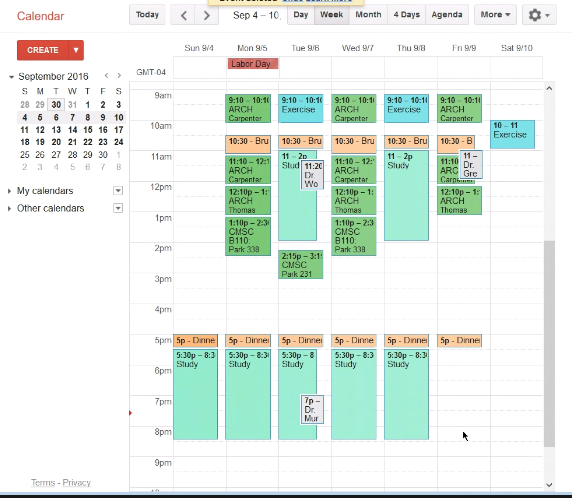 Work and Life Balance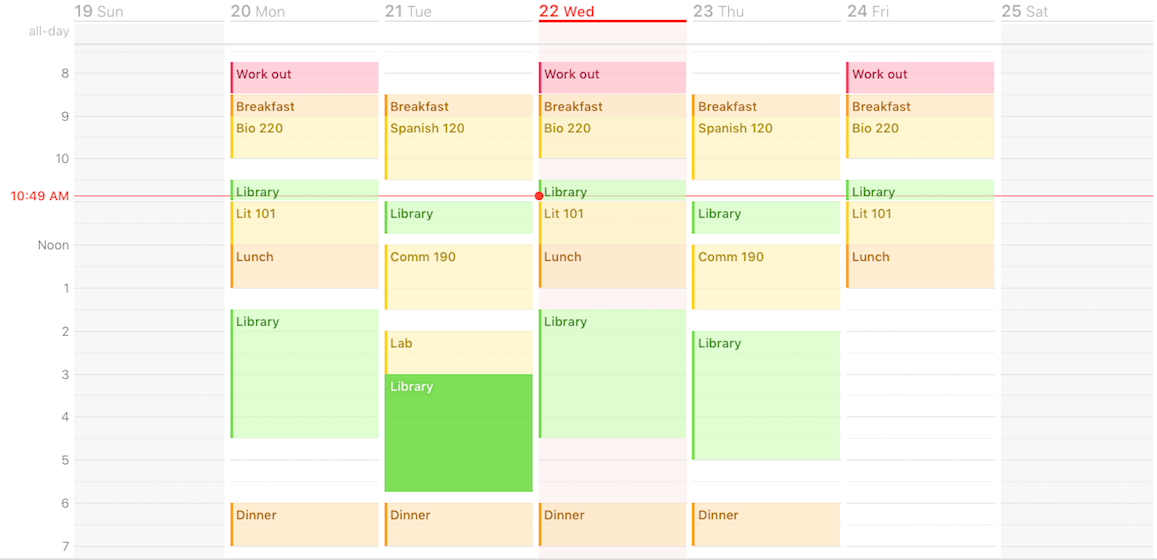 Libary Time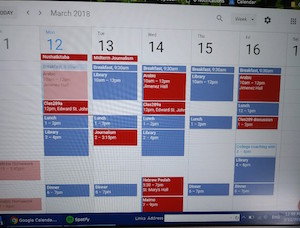 Future Planning
Check your inbox to confirm your subscription