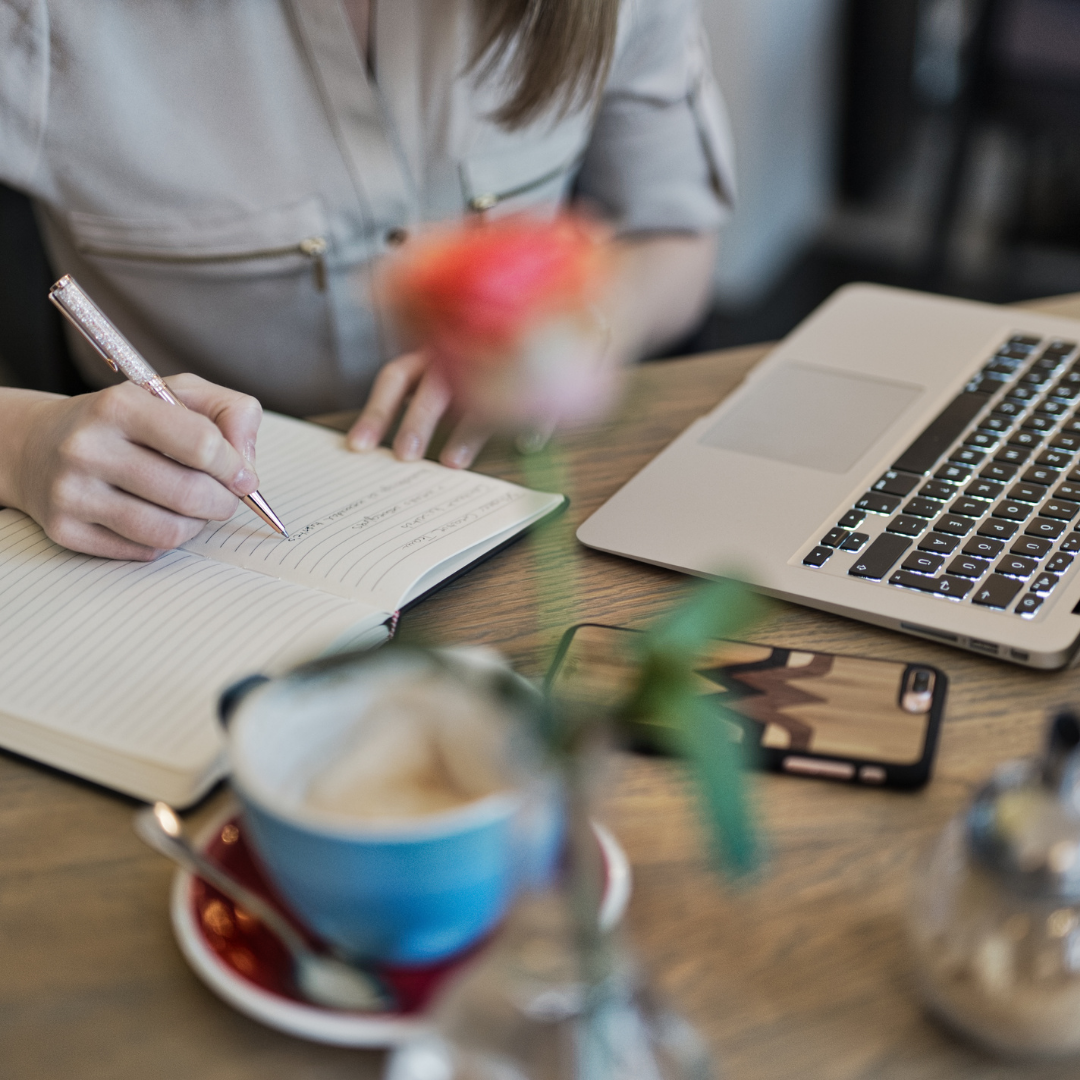 At EEC, one of our missions is to empower parents with information that helps you be the primary guide for your child. These monthly workshops, presented by coaches at EEC, will provide you with little mini-lessons, strategies, and resources that can help you and/or your child, no matter their age. Our team of coaches have extensive knowledge and experience, and we know that you and your family will benefit greatly from the information shared in these workshops.

What Will I Learn in these Workshops?
Because our team of coaches has a wide range of expertise and experience, we can and will share information about a wide range of topics. The overall goal is first and foremost to help you feel and be connected with your child while also helping you understand the neurobiological basis of their diagnosis and learning profile, provide a variety of tried and true tools and strategies that help build executive function skills, and continue to have the opportunity to ask questions of our team of experts that will help you achieve your goals and stay motivated to advocate and support your child.
What topics would you like to learn about? Let us know!
Connecting with Each Other
So much about the work that we do involves helping parents connect with their children in ways that are accepting, supportive and that foster a sense of success and growth, not judgment and frustration.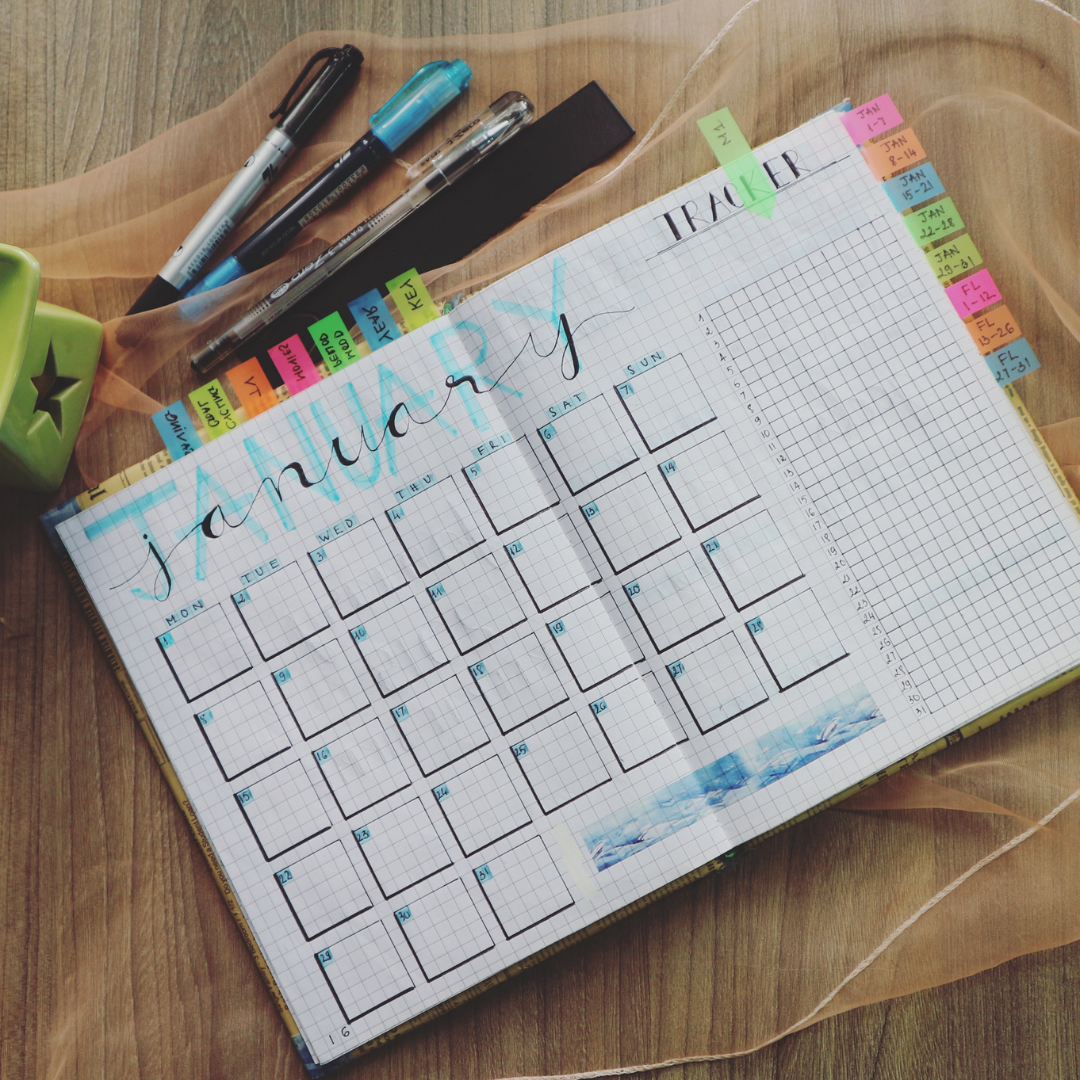 Executive Function Skills
Many of our workshops will help you understand strategies to strengthen and help children develop stronger executive function skills: working memory, planning, prioritizing, organization, flexible thinking, emotional control, impulse control, self-monitoring, task initiation.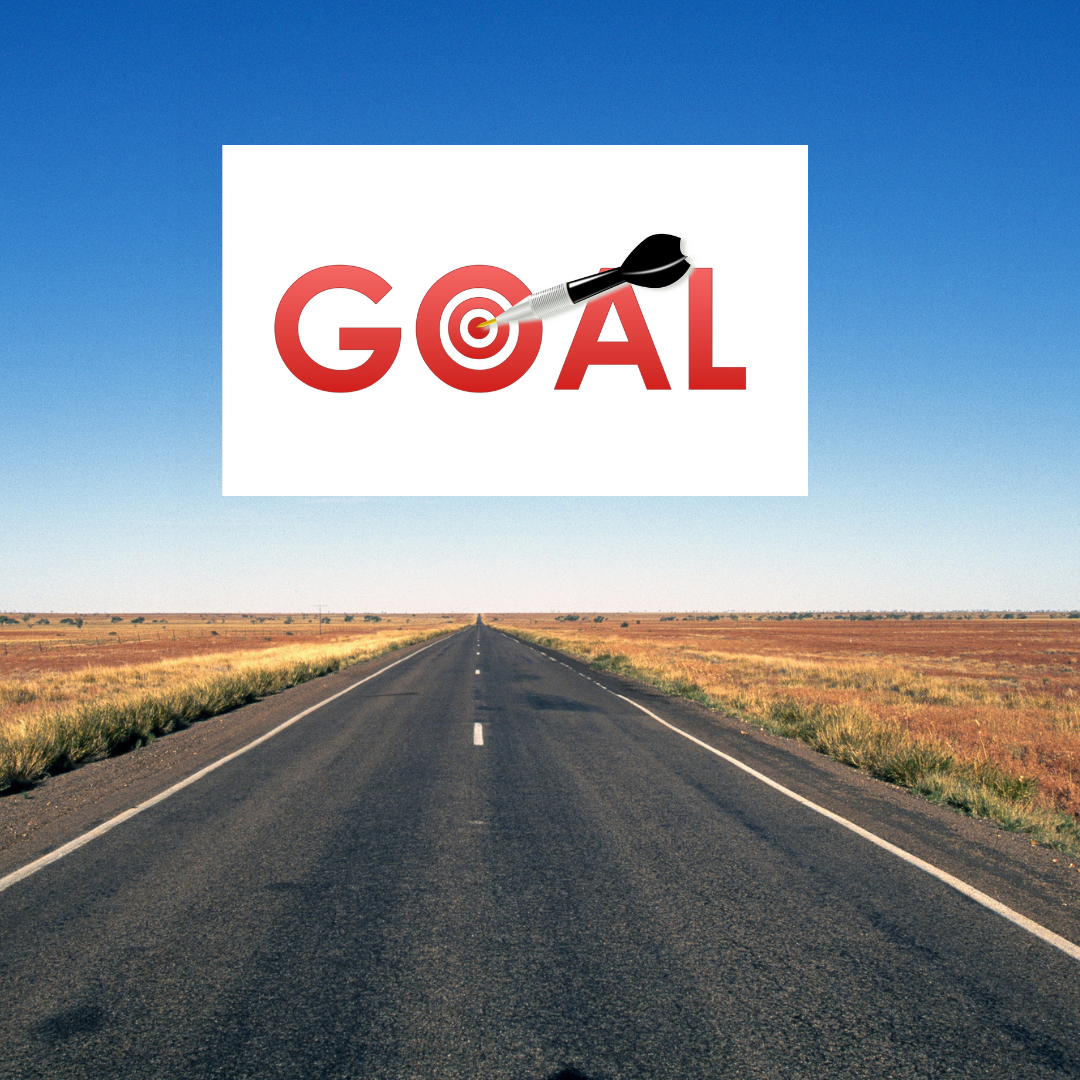 Goalsetting and Motivation
Sometimes it is all about motivation and goal setting. With kids who are neurodiverse, it many times is about internal motivation, not external rewards and consequences. Our workshops include tips and strategies to guide parents to understand this approach that helps many kids.
Examples of Workshops We Have Held in the Past




"You can't go back and change the beginning, but you can start where you are and change the ending." ~ C.S. Lewis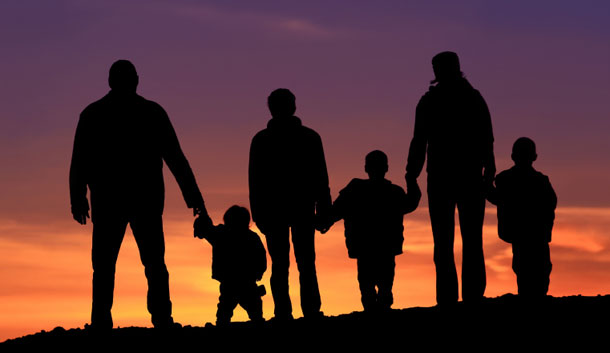 If you are interested in getting even more parenting support and information, please consider joining our 2Empower Parents Club.
EXAMPLE
Check your inbox to confirm your subscription
Interested in Other Helpful Videos by EEC Coaches?