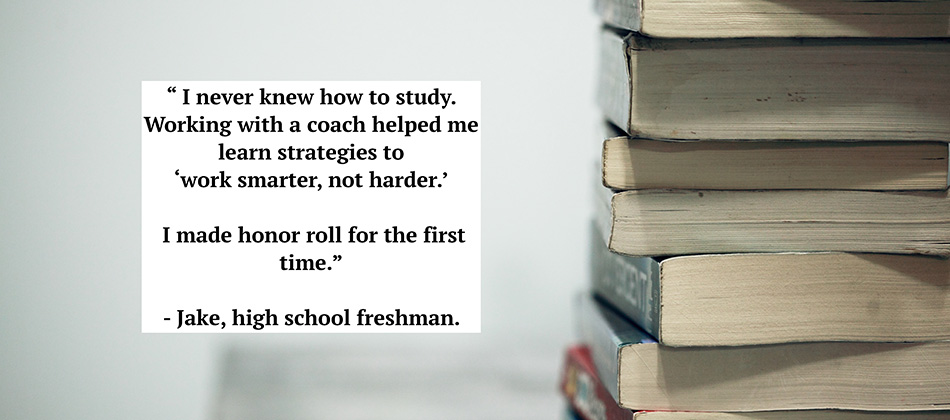 Students will receive small group instruction by a certified EEC Academic/EF Coach. This course is jam-packed with information to help high school students prepare for a successful high school and develop college readiness skills for post-high school success. school year.
AUGUST 21ST- 22ND, 10AM -12PM


What students will learn?

Growth Mindset
Strengths and weaknesses
Set Goals
Plan and Prioritize
Time Management
Study Skills
Note-taking
Stress Management
Active Reading
Balancing the life of student-athlete

Get the best planner for student-athletes.
Learn how to bring order to chaos. We teach planning skills and academic planning using an academic planner.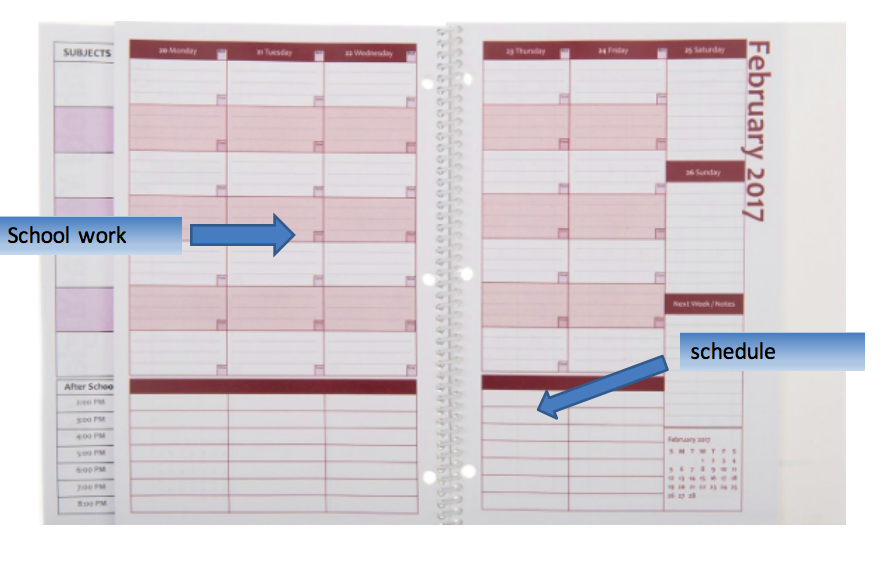 Check your inbox to confirm your subscription