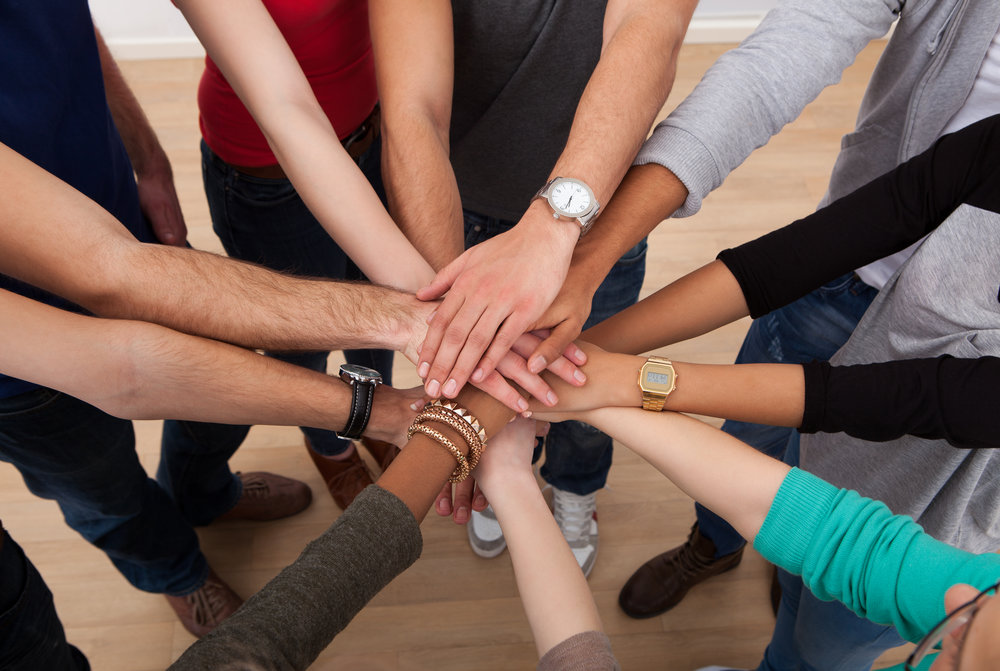 Let us know you want in
If you know 2Empower Parent Membership is for you, leave your name and email address here so you don't have to set a reminder when it opens.
We'll email you and you can be one of the first people in the doors.
Frequently Asked Questions
What does it cost?
 Typically $60/month
Right now, as a founding member you can get in for $45 a month, and keep that price for as long as you decide to stay!
Do I have to show up live to anything?
Nope! 
We will have opportunities each month for you to "hang out" virtually with other members, and a coach, but you don't have to show up! You can submit your questions ahead of time and watch the recording of the webinars or office hours whenever you want. 
All the training will be recorded, so you can watch it any time you want. 
Note: The Sip 'n' Shares will not be recorded.
Do I have to commit to a certain amount of time?
Nope!
You can stay for a month, a year, or a decade. It's really up to you. You'll be billed at the each month, which will give you access to all the features of the membership. When you decide you're done, simply cancel the membership. It's easy. 
Can I get the founding price next month?
No. This price is only good for this month, after this time the price will be $60 per month. 
Can I just get 1:1 coaching?
Of course! Our parent coaching option is great, and we love supporting parents individually. The price is $165/hour and you can get started here. 
Any other questions? Send them our way!