Effective Effort Consulting
Online Classes and Group Coaching Programs

Welcome to Effective Effort Consulting's School of Workshops and Training for students and parents. To learn about the other services, including 1:1 coaching as well as training and presentations that Effective Effort Consulting offers, please visit our website at www.effectiveeffortconsulting.com.
Adult Executive Function Coaching

"I was concerned about the lack of my child's organizational skills. I felt he was not grasping the importance of school work. He was not utilizing and valuing his relationship with teachers to excel, and he was tuning his mom out. After working with an EEC Coach, he was able to realize the importance of organization, consistency, and communication in his approach to school. When he connected with Kerri, a qualified, friendly adult who listened attentively and didn't add parenting mistakes to the mix, he started to make the connections. He needed a fresh set of eyes and ideas to drive home the message." - Mom of a high school freshman with EFD
"I have seen a noticeable improvement in my son's confidence and behavior since I started working with her. My son also looks forward to talking to her and sharing what is going on with him. She is incredibly empathetic and creates an environment that is comfortable to acknowledge some less than stellar parent moments in order to improve and understand the parent-child dynamic better.
- Mom of an 11 year-old twice-exceptional student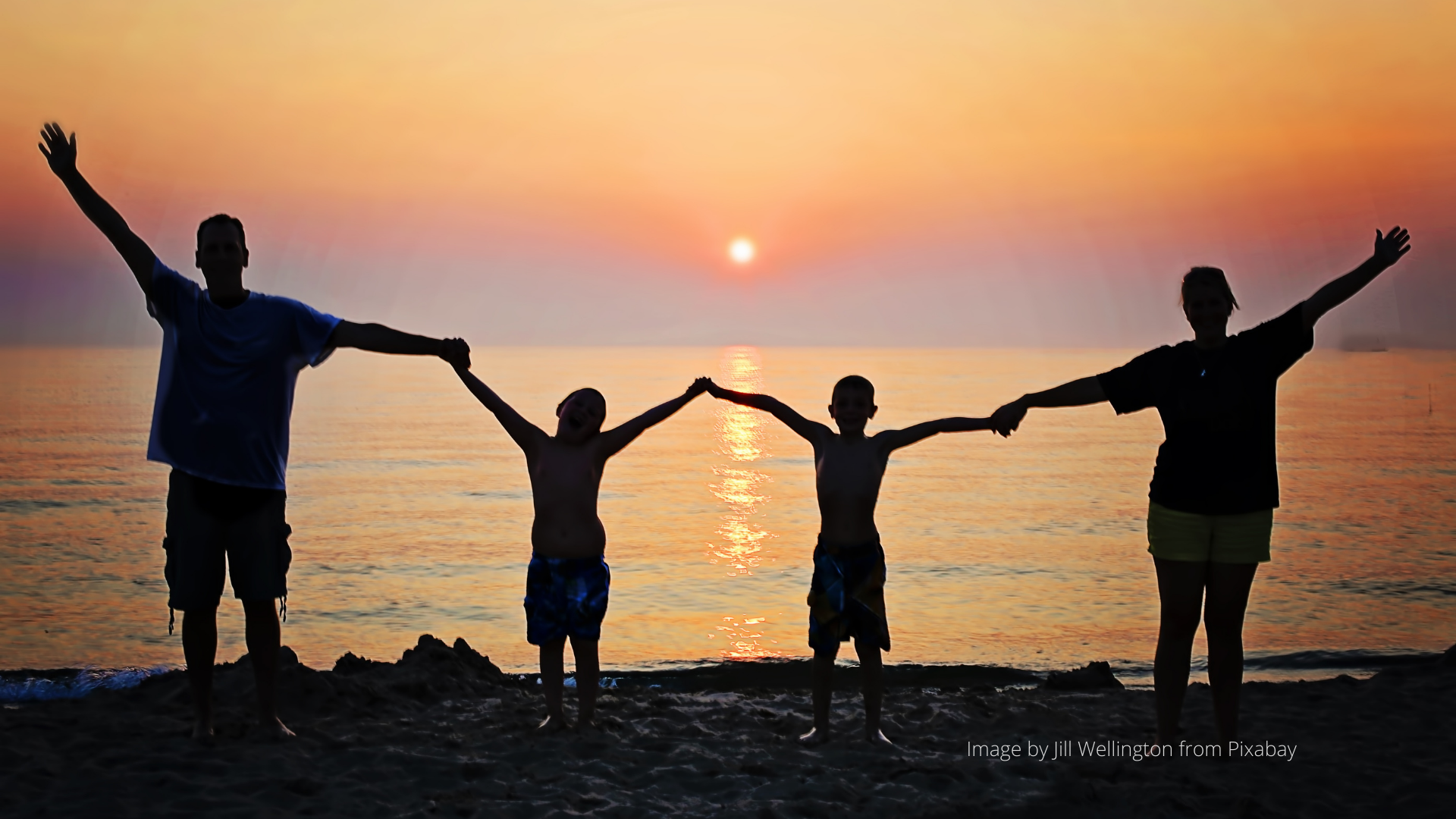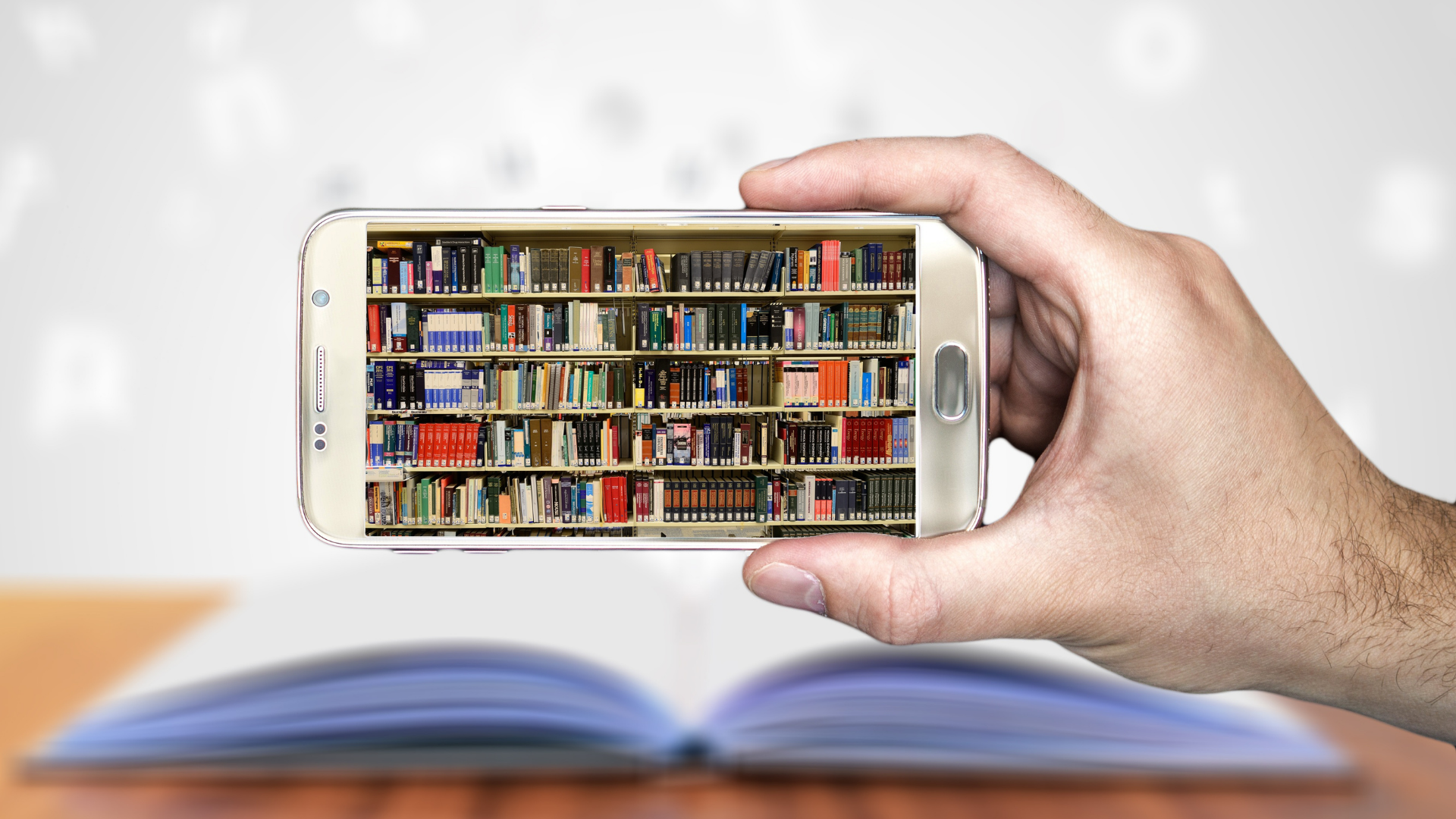 Information and Resources
We recognize that there are many resources out there to sort through that can help you in your journey. At EEC we will help you sort through those resources to provide concrete strategies, tools for you to use with your family.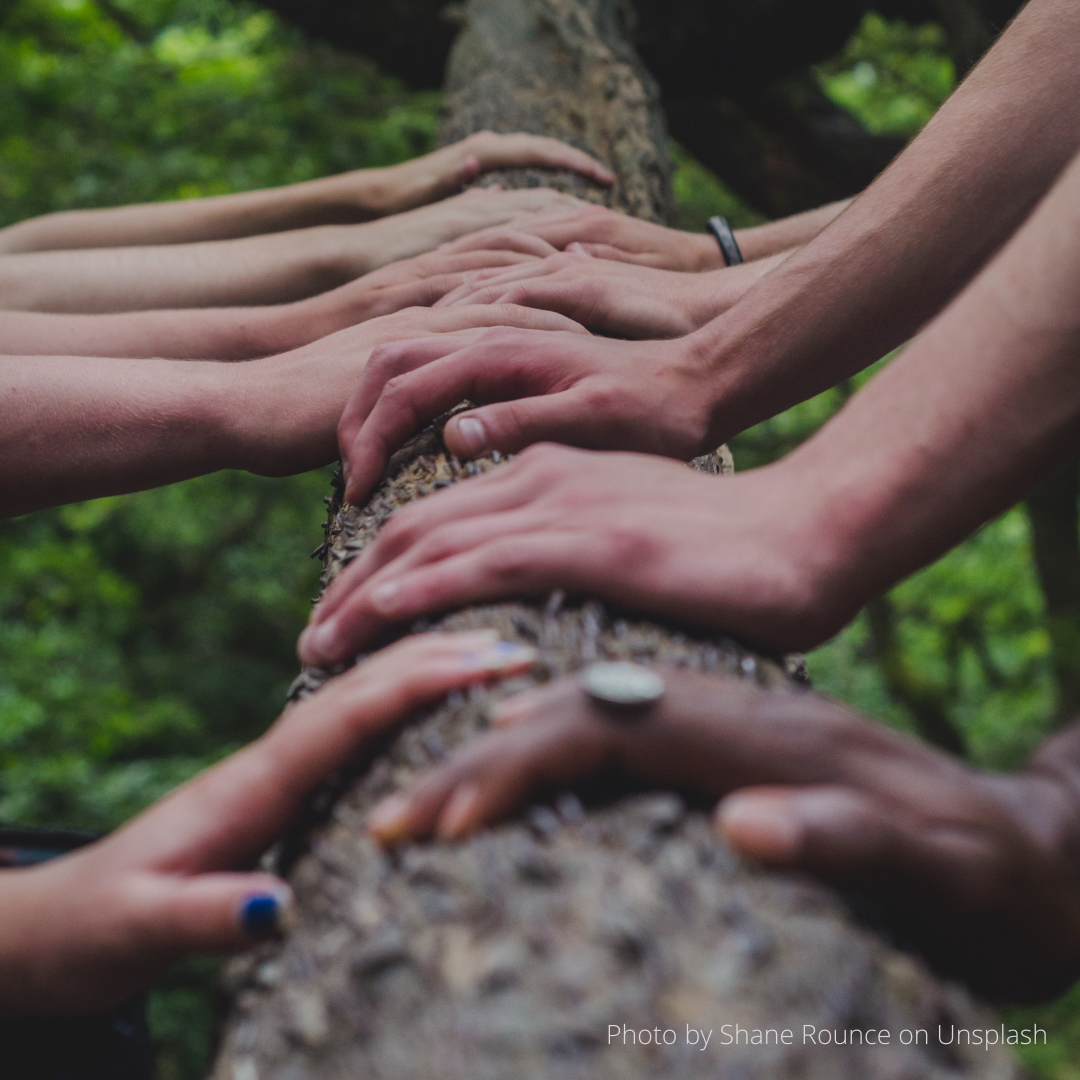 Connection and Community
At EEC, we recognize and know how lonely, exhausting, and uncertain the journey can be of parenting a child with executive function skill deficits and other learning challenges. This is why our parent programming always focuses on connection, compassion, empathy, and support.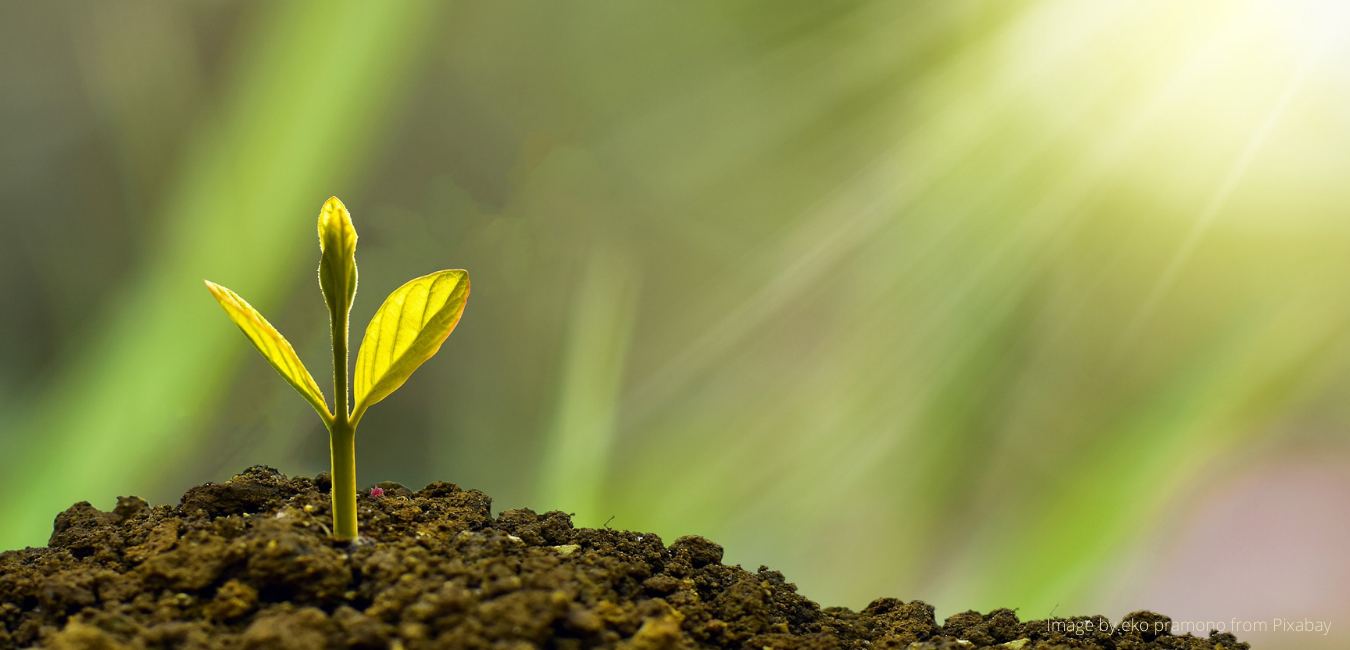 Growth and Self-Discovery
Sometimes it is not about the destination but it is about the journey. As we discover more about ourselves and our children, we can begin to understand how we can work together to become the best versions of ourselves. We will provide opportunities to discover more about ourselves and our parenting approach and how we contribute to the dynamic of the parent-child relationship in order to help us grow as individuals but also to help our child.
Check your inbox to confirm your subscription