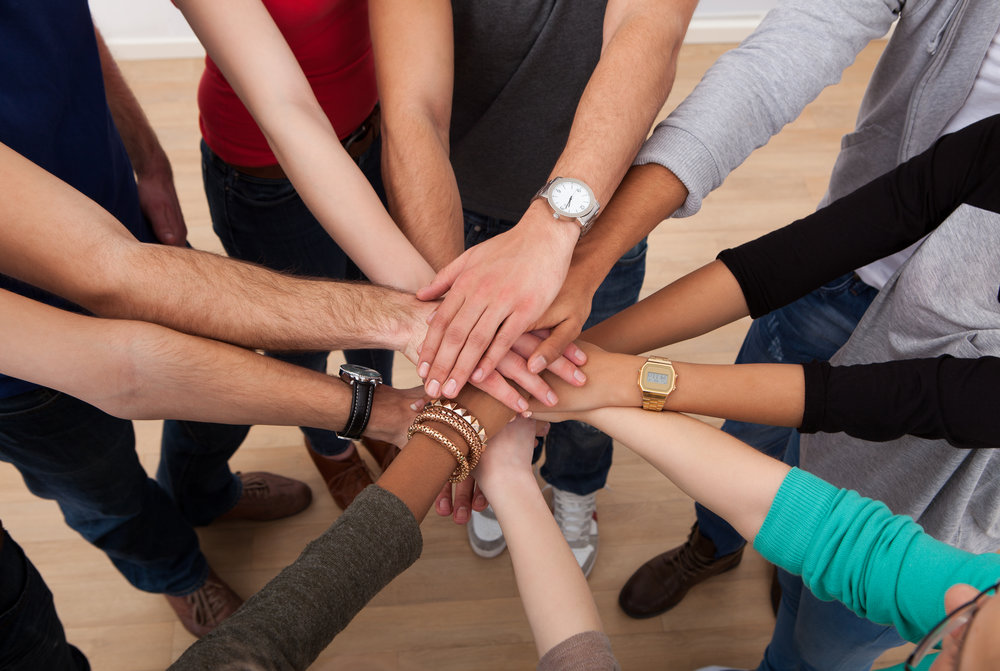 A Supportive Community of People who "Get It"
For parents of children who
struggle at school,
have difficulty navigating routines,
struggle to focus,
are twice-exceptional,
seem forgetful
In this community you'll gain knowledge, support, connection, and the insight to really turn things around for you, your child, and your family in meaningful and transformative ways.
More than just Information ...


As parents of neurodiverse kids, you have a lot on your plate, and you do it all because you have to, you want to, and your kids and your family are worth it!


The weight of doing it all is heavy, at times overwhelming. This community will be here to lift that weight and support you in moments of overwhelm and uncertainty.


We want you not only to learn about what you can do, but we also want you to feel supported, have hope, and be able to confidently implement the best information and strategies for your neurodiverse child in a way that makes meaningful changes in your life, with your child, and with your family in your home.


Join us and be a part of a community that will provide this transformational experience.
Listen to What One Parent Has to Say About Her Experience
What Is Included in EEC's 2Empower Parents?
Webinars, Trainings, & Interviews with Experts
Virtual Office Hours
Parent Support Group
Member-Only Discussion Board Forum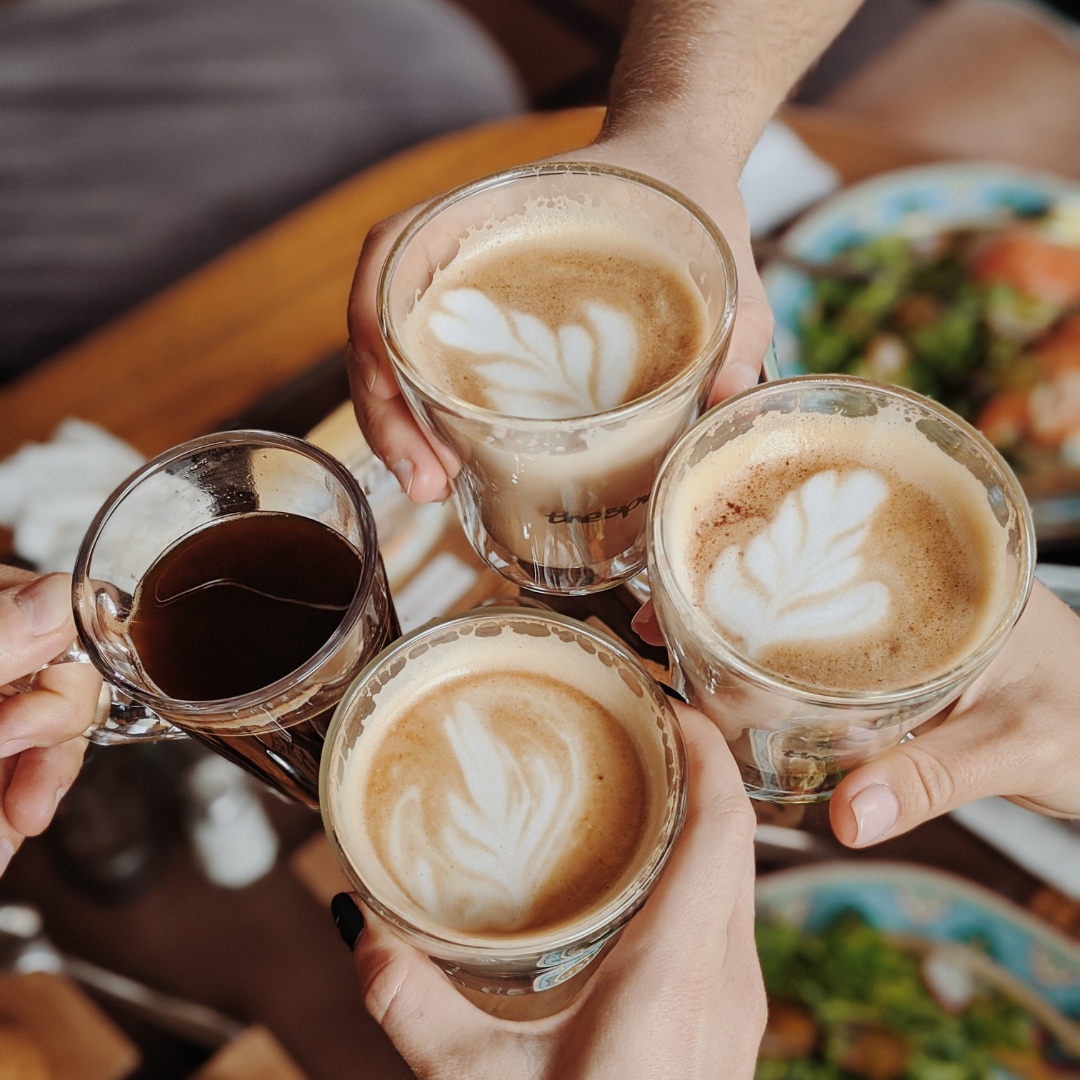 Sip 'n' Share
Come-as-you-are-with-your-favorite-beverage, to connect with other parents who "get it" in a parent coach-facilitated, confidential, and judgment-free zone.
Here you can share your successes and challenges. You can ask questions. You will have time to reflect on what you are doing, what you could do differently, and process how to implement the strategies and approaches that you have learned along the way.
See how this time can transform your own energy and ability to show up for your child and your family by providing you with a community of support and a safe space to be your authentic self as you problem solve and find solutions that will help transform your, your child's, and your family's life for the better.
Note: Because of the nature of what people share during these meetings, the Sip 'n' Shares will not be recorded. Any information related to strategies or resources shared by coaches will be uploaded separately to the membership site.
(Photo by Priscilla Du Preez on Unsplash)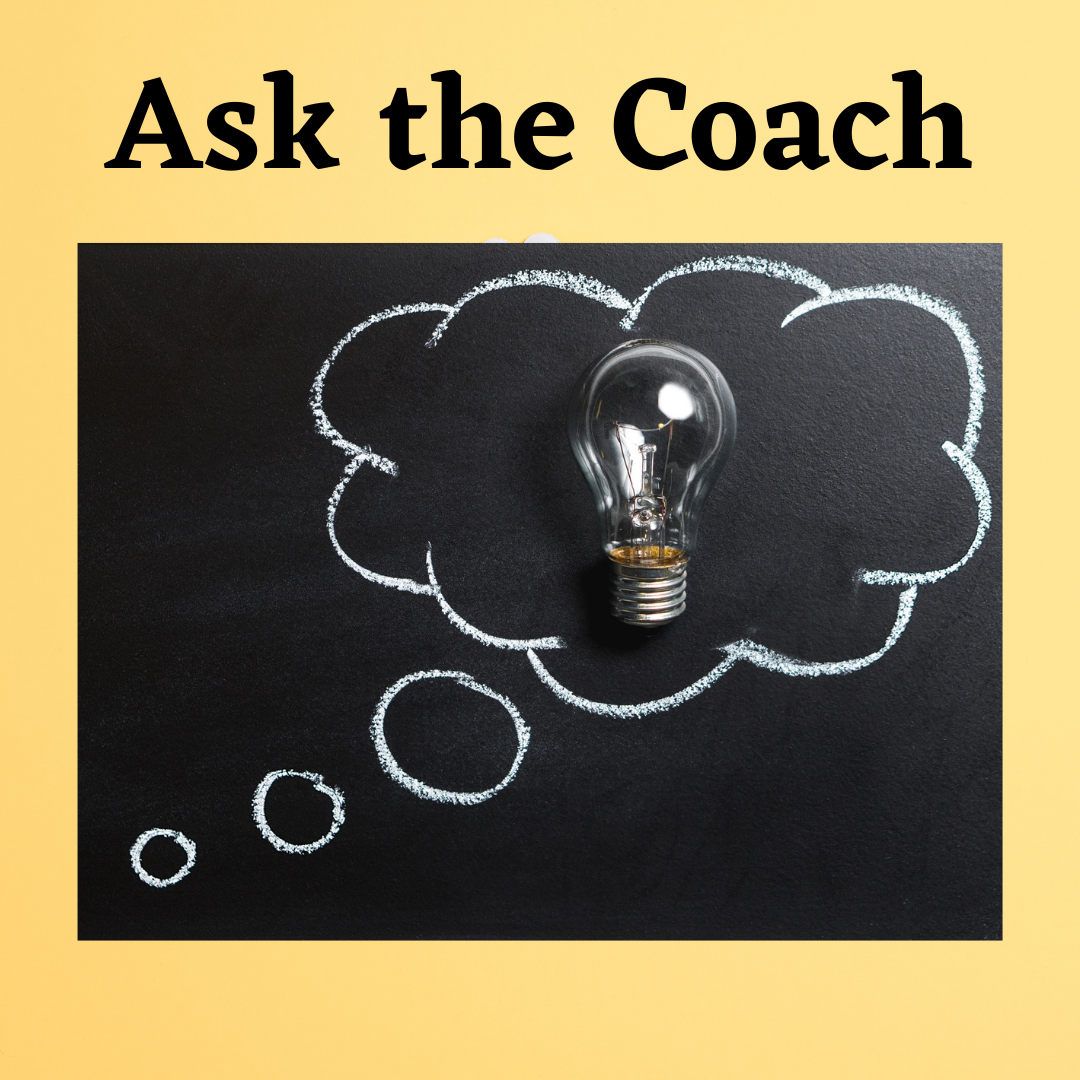 Virtual Office Hours
Weekly office hours where you can drop in and ask a coach your most pressing questions in a group coaching format.
Can't make it to the live office hours? We will be recording and uploading the Office Hours to the membership site so you can watch them at a later time convenient to you.
Have a question that you want to ask but can't make it to the event? Submit your question ahead of time by email or in the membership site in the section for Office Hours Questions, and we will answer your question during Office Hours and you can watch the recording at a later time.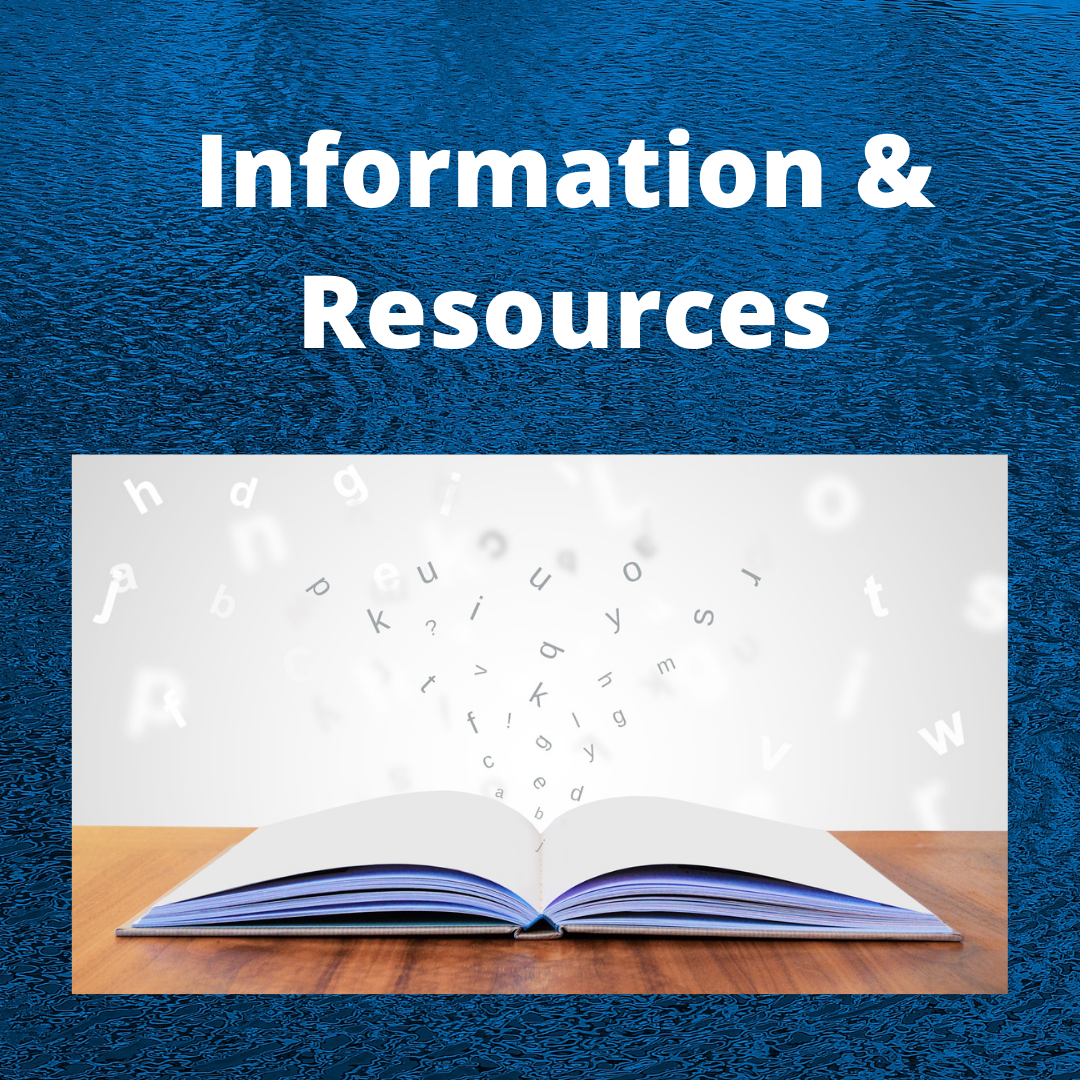 Empower Hour
Virtual webinars, trainings, guest interviews, book reviews and other resources will be recorded and uploaded to the membership site on a regular basis so that you can learn about topics related to neurodiversity, executive function, and how best to support your child, or yourself as a parent or caregiver of a neurodiverse, child with executive function skill challenges.
PLUS:
A MEMBERS-ONLY DISCUSSION BOARD FORUM FOR YOU TO POST QUESTIONS, SHARE IDEAS, AND CONNECT WITH OTHER MEMBERS IN BETWEEN THE LIVE EVENTS
AND A LIBRARY OF RECOMMENDED RESOURCES SUCH AS BOOKS, WEBSITES, PODCASTS, YOU-TUBE CHANNELS, ORGANIZATIONS, AND MORE
A Look Inside the Membership Club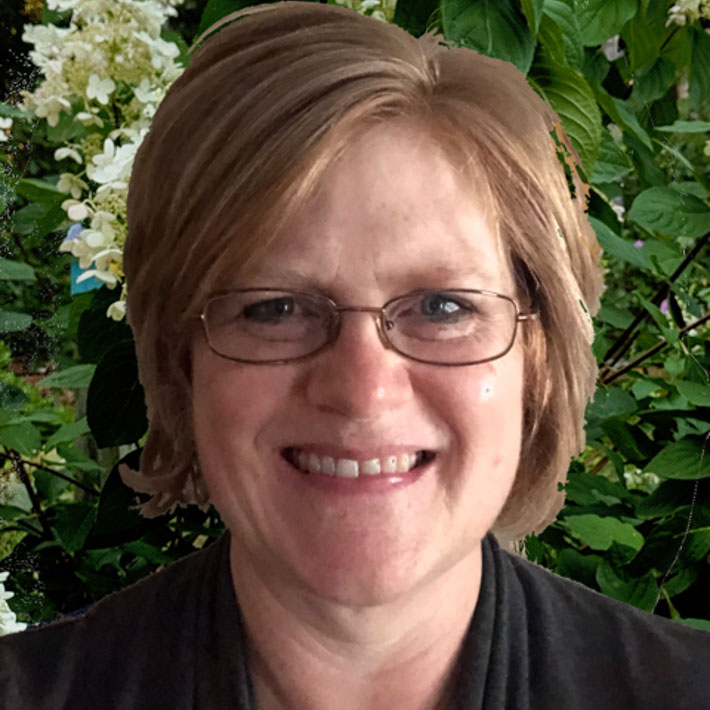 Courtney Edman, M.S, CEIS
Coaching neurodiverse students and their parents is my true life calling. I was born to do this work. In my previous career as a a physical therapist, I treated and coached families of newborns and toddlers as well as patients with chronic, life-shortening diseases. I thrive on researching and learning, but also understand the importance of seeing the person as a fellow human being first; someone who wants to laugh, connect, feel valued, and have fun in life!
As a mom of 3 young adult children, including a son who is twice-exceptional and neurodiverse, I spent years looking for help and for people who could guide me, but I also longed to find other parents who understood the overwhelm, uncertainty and at times, the despair. After years of research and looking, I finally found the support and information I and my son needed, but it wasn't easy. He is now on a wonderful path, finding his way in life in ways I never thought possible. And, my call in life is to share what I have learned so that your, your child's and your family's journey can be easier.
I look forward to the privilege of being on this journey with you, to share what I have learned and to continue learning with you. Please know that even though it can be incredibly hard to be the parent of a neurodiverse child, you are not alone and that there is reason to hope!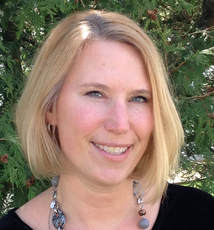 Judi Johnson, M.Ed
Judi started her career as a classroom teacher where she realized that her favorite lessons to teach were those that helped kids build life skills that could be used beyond the classroom - organizing materials, using time effectively and managing emotions to see the big picture in life. Realizing just how valuable these lessons are for children and adults alike, she changed her focus from teaching individual subjects to teaching individuals to realize their true potential. Judi loves empowering kids, their parents, and adults through the teaching of executive function skills. She specializes in coaching parents and caregivers. By understanding how the mind works, Judi is able to teach them how to shift their parenting style to parent with the brain in mind. She finds the most rewarding part of coaching is watching how this learned approach transforms chaos into calm in the home.
She earned a B.A. in Psychology at The University of Rutgers; an M.Ed. in Early Childhood and Elementary Education at The Graduate School of Education, Rutgers University, and completed "Executive Function Skills in the School & Classroom for Regular and Special Educators at All Grade Levels" at Endicott College.
Judi lives in Scituate, MA with her husband, two kids and their dog, Magic. She loves to spend her free time outdoors and caring for her family.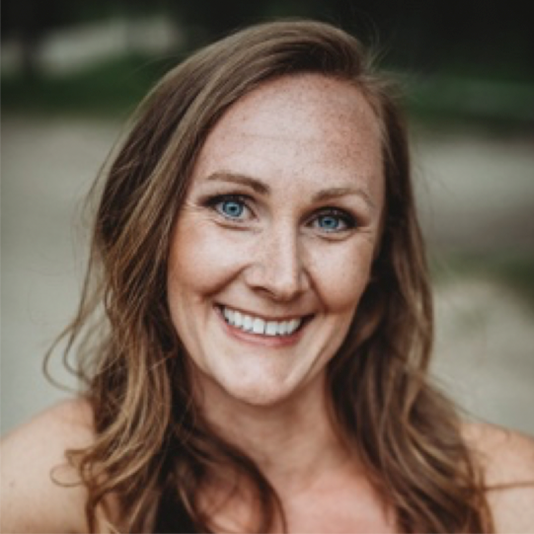 As a parent coach for the past 7 years, I know how helpful a community can be.
As a parent of a neurodiverse child, I wanted to learn everything on my own. The burnout, and overwhelm quickly set it, and I felt so alone.
I love helping other parents learn only the best/most effective strategies, and use them in a way that works in their house with their kids.
Helping you personalize what you've learned is what I do best.


What People Are Saying ....
"Judi's expertise and keen insight, paired with a completely supportive, judgement free approach has transformed our family dynamic in ways we never thought possible. If there were 100 stars to give, it wouldn't be enough in our opinion!" - Tara M


"Courtney Edman from EEC led the best parent group! Her work as a parent coach and facilitator helped me with my communication style with my son who struggles with ADHD and Executive Functioning. Thanks to her insight, I was able to effectively communicate with my son and he actually opened up to me in a way that he never had before! ." - Elizabeth R
Hear More About This Community from the Coaches Themselves


"You can't go back
and change the beginning, but you can start where you are
and change the ending."
~ C. S. Lewis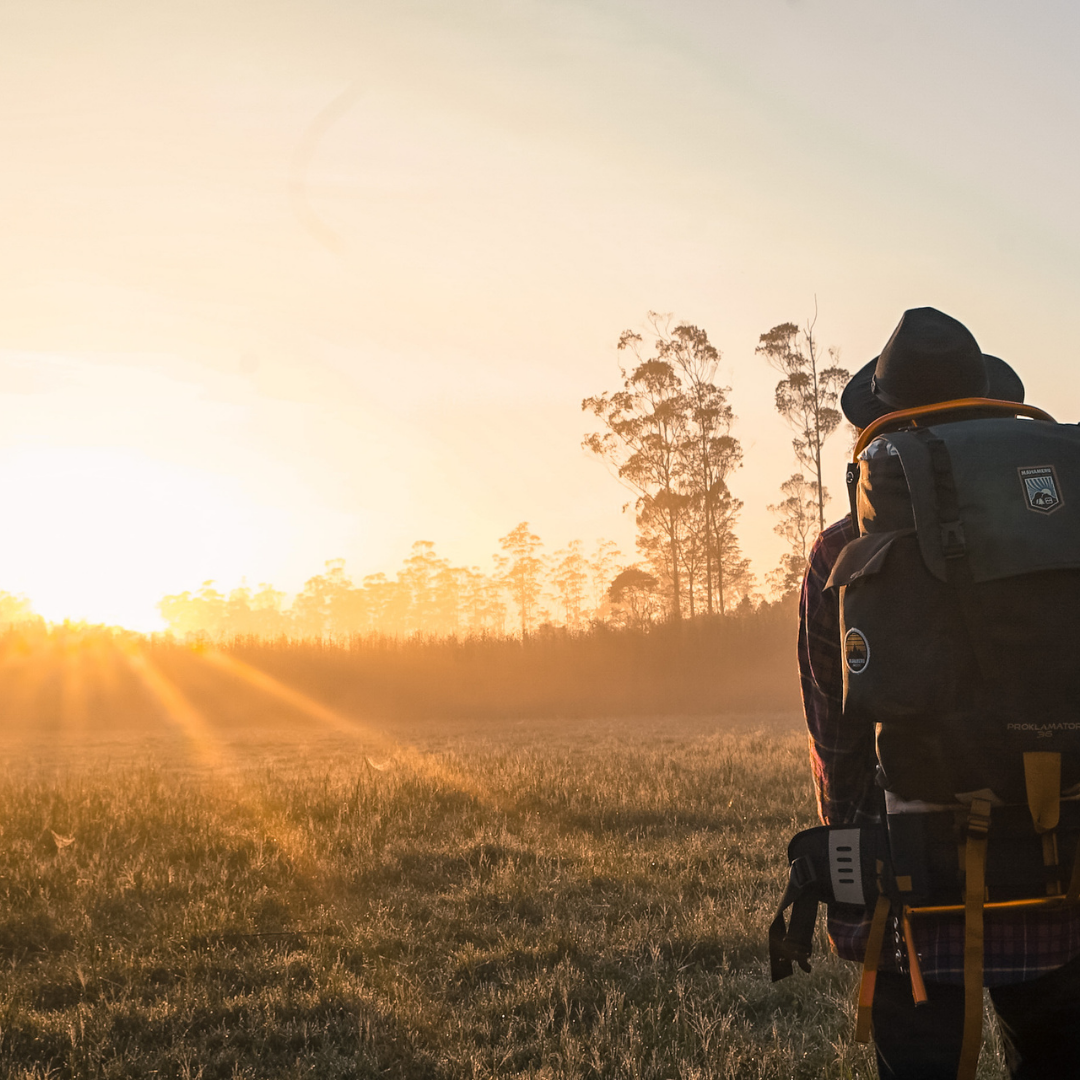 Frequently Asked
Questions
What does it cost?
The membership costs $60/month or $165 for 3 months. With that, you have access to our library of webinars, including new ones that we create each month, weekly office hours, twice a month Sip N Shares as well as the private community discussion forum.
Do I have to show up live to anything?
Nope - the only thing that you have to show up for live because they won't be recorded will be the Sip ' n' Shares. Everything else will be recorded and uploaded to the membership site so that you can watch it whenever it works for you.
The nature of the Sip 'n' Share is such that we want people to be free to share their stories and get the support of others who "get it" and are going through similar things. Coaches will be there to facilitate and offer feedback, ideas, and introduce topics or answer questions, but it really is a time for you to connect with other parents in authentic and real ways.
Many of the webinars will be pre-recorded, but if they are offered live, they will be recorded and uploaded to the membership site so you don't have to show up at the time they are offered.
The virtual office hours will also be recorded as they are more instructional, question and answer type sessions. Only the audio recording of the office hours will be uploaded to allow for a greater level of anonymity. We recognize that you may not want to ask questions in person or be heard on the recording. If this is the case, you can submit questions ahead of time or through the chat so that we can answer during the office hours and then you can join us at office hours or listen to the recording at a later time to hear the answer to your question.
Do I have to commit to the monthly membership for a minimum amount of time?
Nope!
You can stay for a month, 3 months, a year, or a decade. It's really up to you. You'll be billed automatically at the same time each month, or every three months, depending on which option you choose. Once you join, you will have access to all of the features of the membership. If you decide you no longer want to be a part of the community, simply cancel the membership. It's that easy. No questions asked.
Can I just get 1:1 coaching?
Of course! Our parent coaching option is great, and we love supporting parents individually. If you are a 2Empower Parents Member and you would like to have 1:1 parent coaching, the price is $135/hour and you can purchase a session ahead of time here with the coach of your choice. If you are not yet a 2Empower Parents Member, the price is $165/hour and you can get started through our website. 
Any other questions? Send them our way!


Interested in Talking with one of the 2Empower Parents Coaches for longer or 1:1?
Sign up for a 1:1 Parent Coaching Session at a Discounted Price.
30-minute and 60-minute sessions are available.
Click Below to Learn More.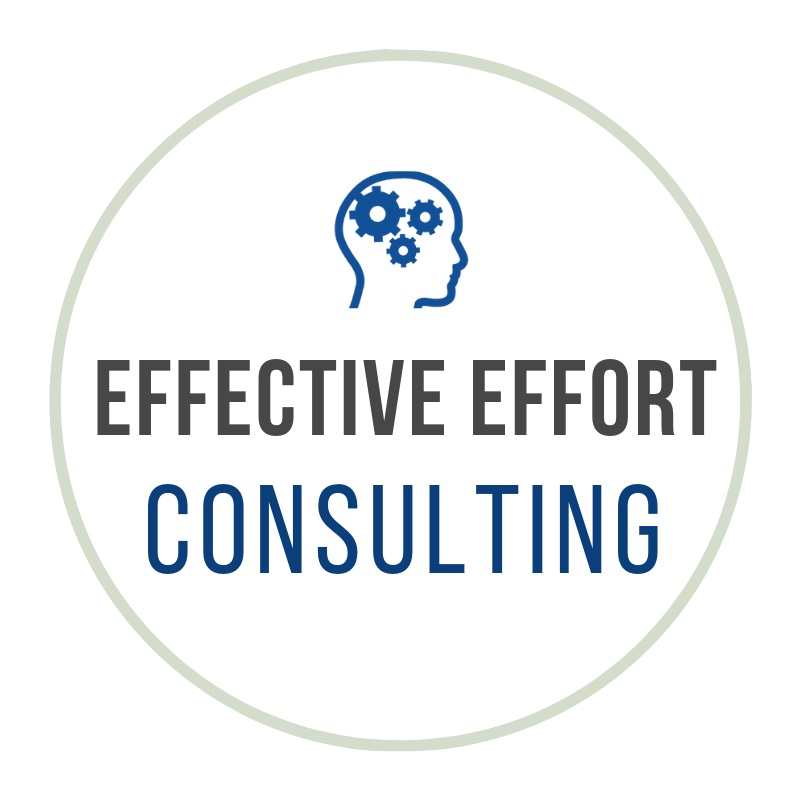 Interested in learning about additional Coaching Services and Training Opportunities
offered by
Effective Effort Consulting ?
Visit our website at
You can also subscribe to our newsletter and YouTube channel